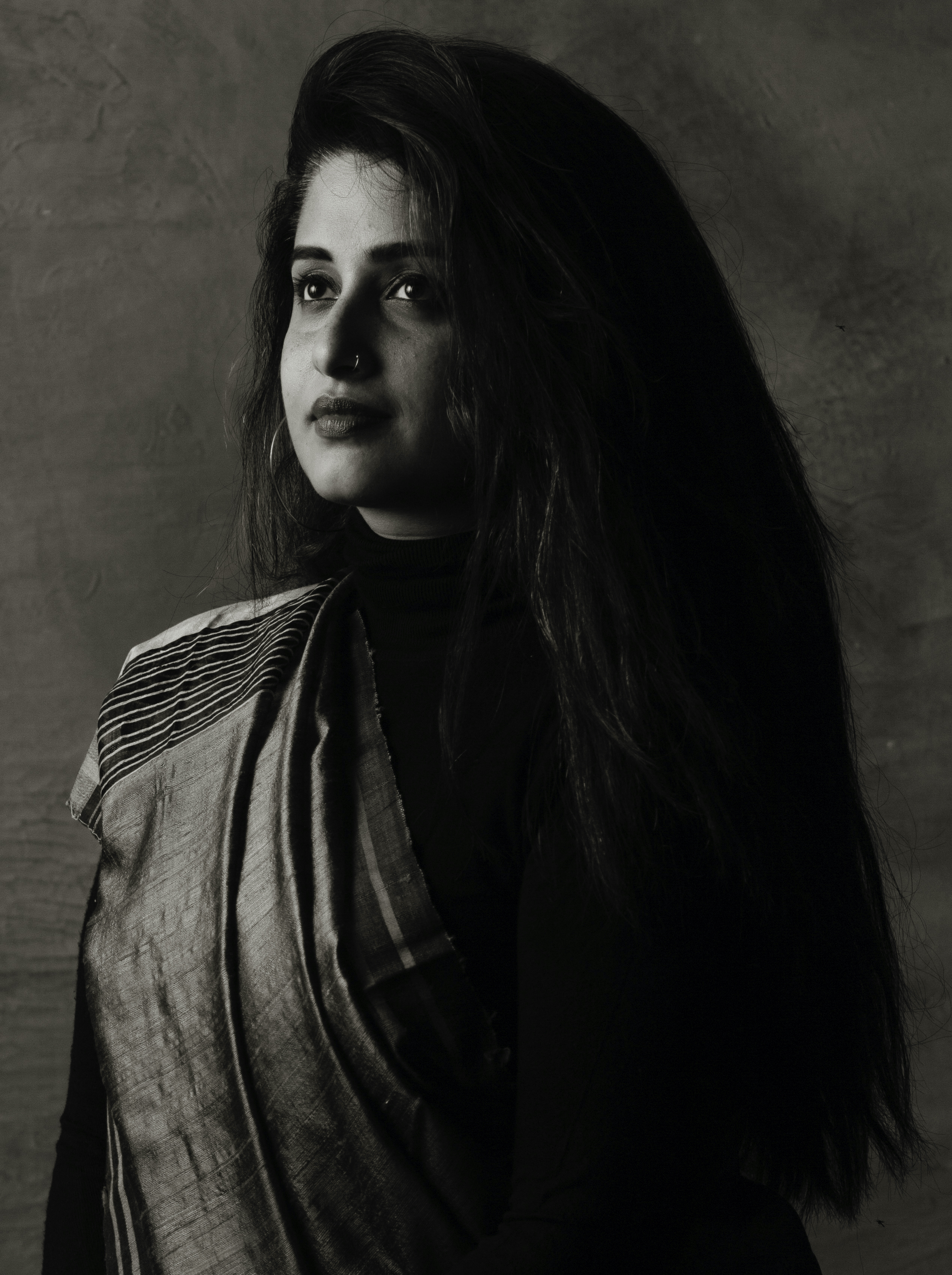 Priyanka Chharia is a visual artist based in New Delhi.

Her work explores the fault lines in the Indian subcontinent by blending poetry, politics and photography.
She is interested in collective memory, identity, gender and issues of social justice in South Asia.

She graduated from the International Centre of Photography, New York,
specialising in Documentary Photography and Photojournalism. In 2019, she
was awarded the Sahapedia Frames Photography Grant for her work on the
funerary practices of the Gurungs in Nepal.

She has worked for Better Photography, Catch News, Indian Express,
UNESCO, Tradecraft Exchange, IAWRT, WhatsApp, GapMinder Foundation
and Ikea, amongst others.